UNISEX SHIRT ON THE SIDE BLACK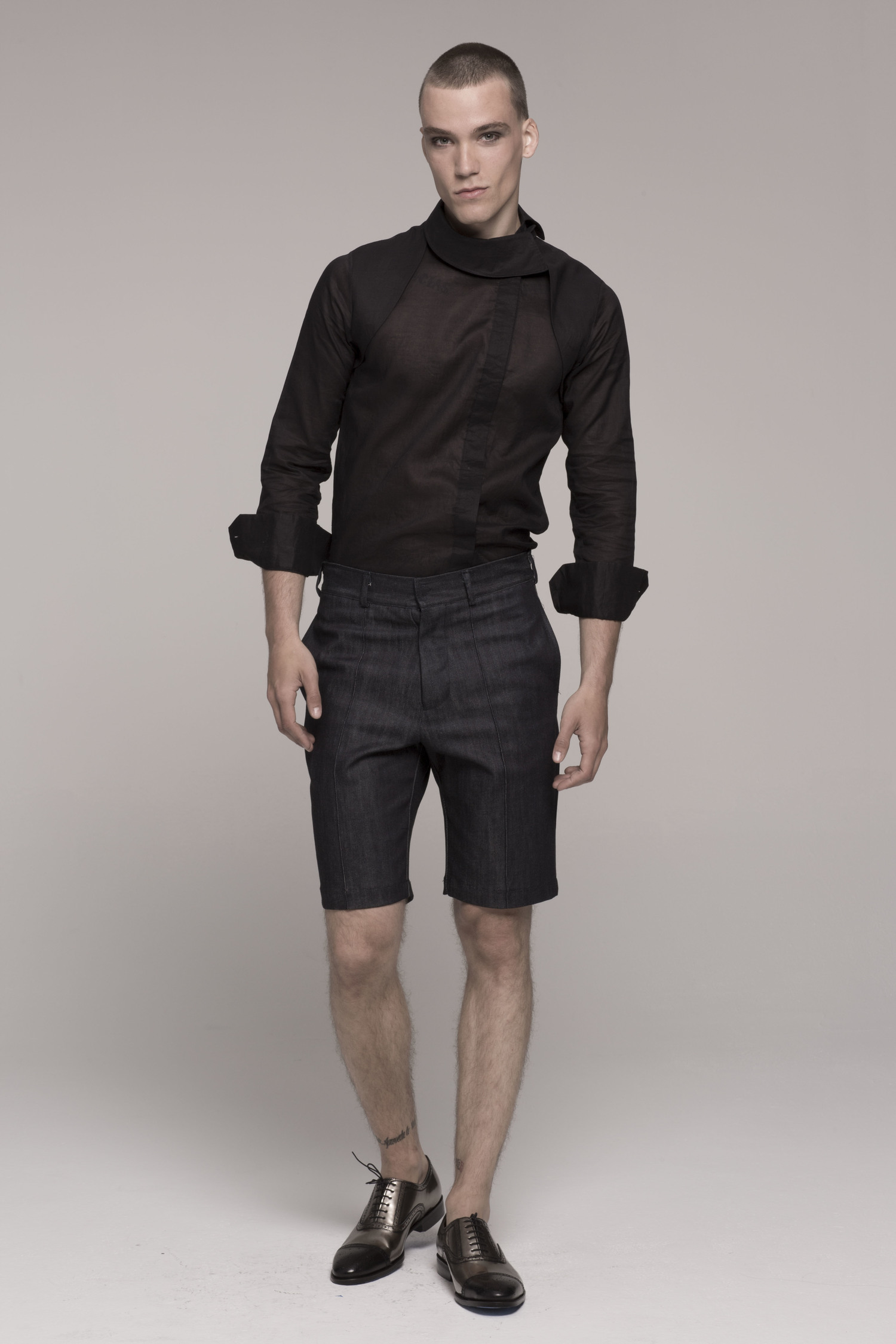 UNISEX SHIRT ON THE SIDE BLACK
Materials
100% Cotton
Made-To-Order
The Unisex Shirt on the Side is made-to-order and handcrafted by Marine at her atelier in Hudson, New York. You will be asked for your arm length size when you add this item to your shopping cart.
Questions
If you have any questions, don't hesitate to contact us and we will be happy to assist you.
Shipping & Handling
Shipping and handling are included in the price. Please allow up to 15 business days to receive your order.
Returns
Returns should be addressed within 14 days from the date of receiving your parcel to:
Marine Penvern, 701-703 Warren St, Hudson, NY 12534, USA